July 28, 2022
What Does an Advanced Practice Esthetician Do?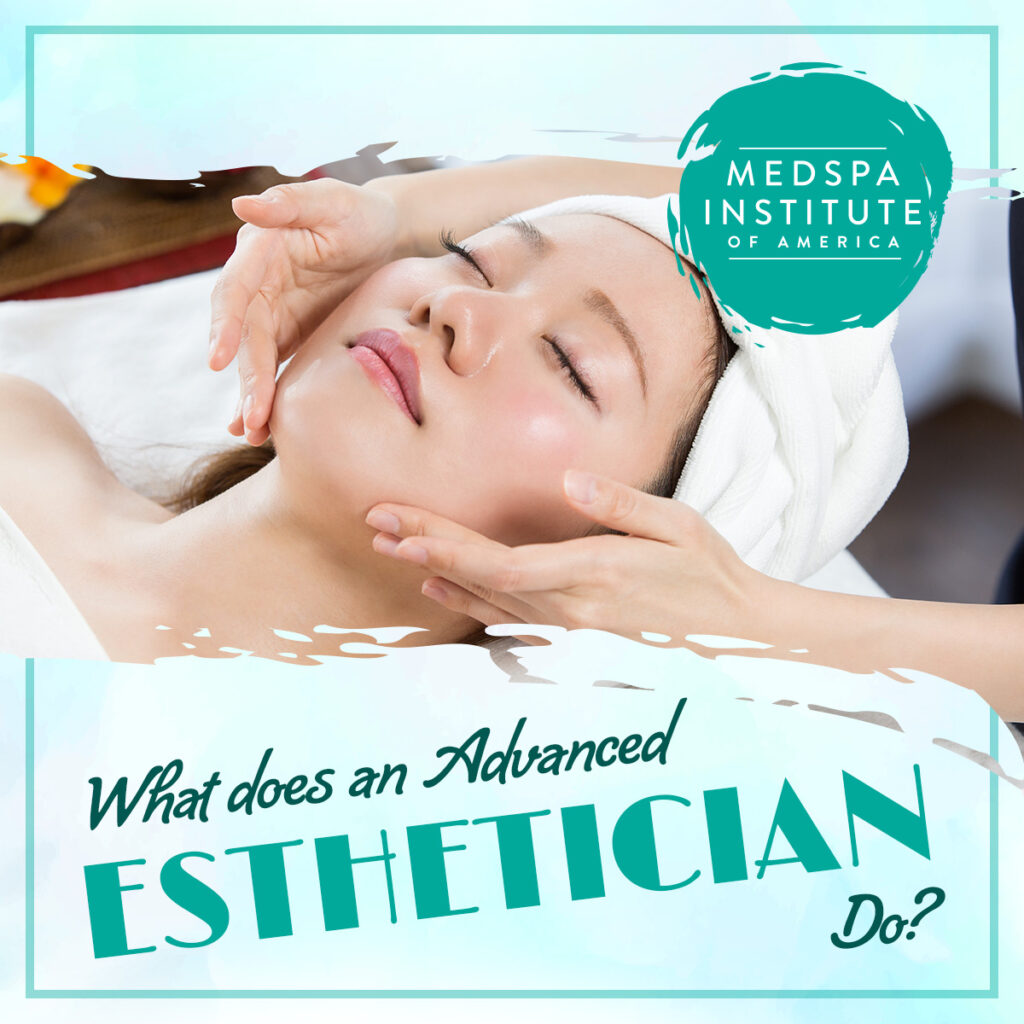 Esthetics is a popular path many people take when entering the beauty industry. It's a great choice that provides numerous opportunities and skillsets. While an Esthetician's license is a great start to your future, some people may not consider the higher level of esthetics that is Advanced Practice Esthetics. This field requires additional lessons and skill-mastery, but it can give you the ability to take your skills to the next level. Read on to discover what an Advanced Practice Esthetician does!
What Is an Esthetician?
Estheticians are skincare specialists who help others improve the quality of their skin. They have gone to school to become an expert in skincare, and are passionate about helping people practice healthy skincare habits and routines. There are many things an esthetician can do! Some of these things include:
Facials
Waxing
Lash Extensions, Perming, & Tinting
Brow Lamination and Tinting
Makeup Application
After mastering these skills and earning a license, one can further their education by studying Advanced Practice Esthetics.
What's the Difference Between Esthetics and Advanced Esthetics?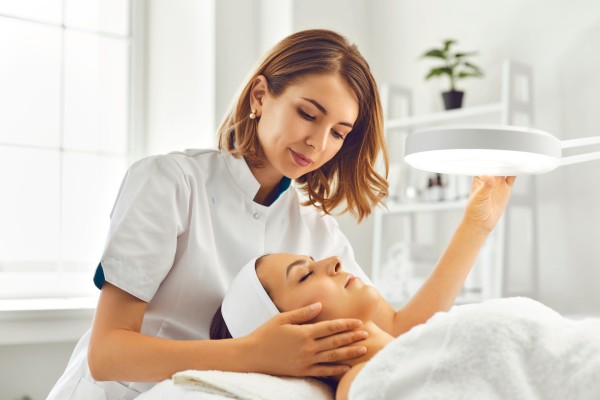 The difference between these programs is fairly simple. AP Esthetics is a continuation of one's Esthetics education and can delve deeper into the types of treatments and equipment used by estheticians. At MedSpa Institute of America, our course covers skills like:
Microneedling: This is a cosmetic procedure that involves pricking the skin with tiny, sterilized needles. This causes your body to make more collagen and elastin, which heal your skin and can help you look younger. Microneedling can help with acne, sun damage, stretch marks, and other skin issues.
Phlebotomy: This is a procedure in which a needle is used to extract blood from someone's vein. Estheticians trained in phlebotomy typically use this skill in specific facials.
Dermaplaning: Dermaplaning is a procedure that exfoliates your skin and gets rid of dirt and vellus hair, better known as "peach fuzz," through the use of a scalpel or dermatome. This process can reduce wrinkles, leave skin feeling rejuvenated, and shrink pores.
Chemical Peels: a procedure in which a chemical solution is applied to the skin to remove the top layers. This technique is used to improve and smooth the texture of the skin.
LED Light Therapy: This is a non-invasive treatment that enters the skin's layers to improve the skin by helping cells and tissues to grow.
And more!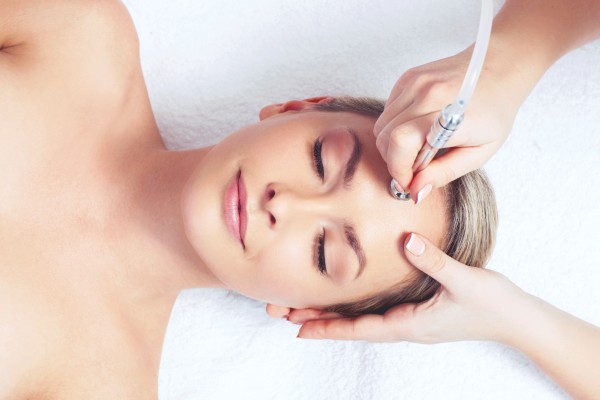 Going beyond the traditional services one can perform under a basic esthetics license, Advanced Practice Estheticians can also perform other advanced skincare treatments. With these advanced modalities, students can join the medical realm of the industry, as well as spas and salons. Advanced Esthetics can be the next step in your esthetics journey! It can elevate your training and open up more opportunities for your future.
How To Become an Advanced Practice Esthetician
A future advanced esthetician's first step is to complete the required hours for the basic esthetics program, then sit for (and pass) the state examination. In Minnesota, 600 hours are required for this specific program. Once students have their Esthetics license, they can begin their Advanced Practice course. 
In order to enroll in the Advanced Esthetician Certificate, you must already be a licensed cosmetologist or a licensed esthetician. After completing the AP Esthetics course requirements, students then have to apply for their license. Anyone who performs advanced practice esthetic services must have an Advanced Practice Esthetician Operator or Advanced Practice Esthetician Salon Manager License.
How Can I Get Started?
If you're ready to learn more about how to become an AP Esthetician in Minnesota, we can answer any questions you may have! Contact us today to learn more about our program. We are excited to meet you and get you started in the world of skincare!