December 1, 2022
What Services Can I Provide With My Esthetics License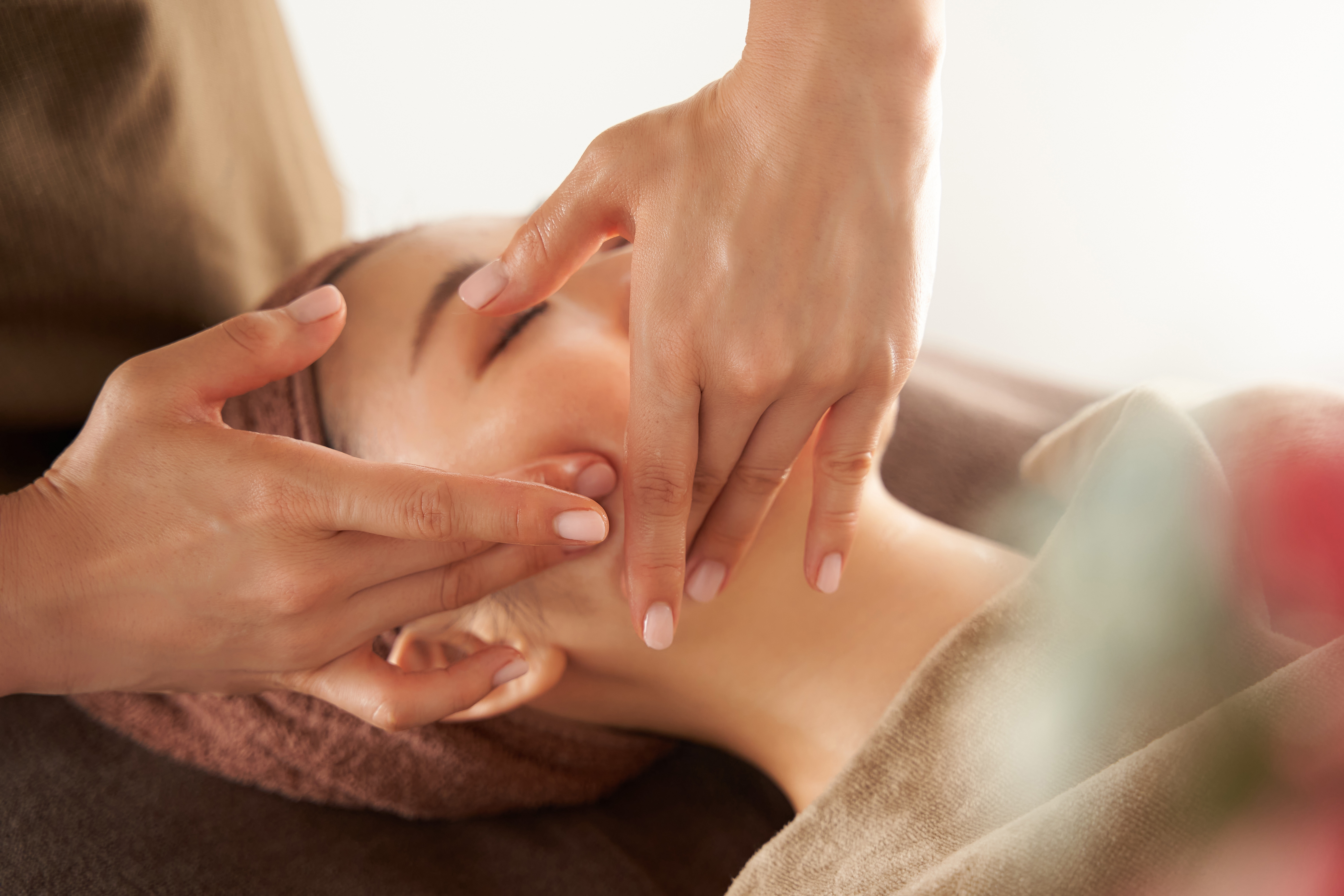 So you've decided you want to pursue a career in esthetics. How exciting! We're happy you chose to enter the beauty industry. Becoming a licensed esthetician is a fulfilling and rewarding job. Estheticians strive to help others by providing a variety of services, from skincare to hair removal.
MedSpa Institute of America is dedicated to educating and inspiring students to achieve success. We do this through providing the most up-to-date technologies and treatments. We're committed to our students' success and want to see them excel in their career! You might be wondering what services you can perform as an esthetician, so we're going to give you a run-down!
Facials
Facials are more than just a product on the face! Estheticians go through training to know the science behind the ingredients. In order to choose the right products for their clients, they must know the science. Facials are customized to the client and aren't one type treats all. There are a variety of facial treatments an esthetician can perform.
Makeup
Not only do estheticians get to learn all about skincare, but they also learn about makeup. A makeup artist is someone who uses their creative talents to apply makeup and enhance an individual's appearance. The job is to make their clients look and feel their best. This is done by using a combination of knowledge, from color theory to application techniques.
Brow Lamination
Brow lamination is like a perm for your eyebrows. It's a way of enhancing what you already have by softening the hair follicle using a chemical solution. The result is perfect, brushed up brows that give a fuller, more defined look. This is a hot trend right now, and the need for estheticians to perform this service is growing!
Waxing
Waxing is the process of hair removal, using a strip wax to remove the hair. Waxing reduces hair growth, with results lasting from 4-6 weeks. As a licensed esthetician, you'll be able to get rid of unwanted hair for your clients! Leaving them with smoother, hairless skin.
Eyelash Extensions
Eyelash extensions are a semi-permanent synthetic lash that is applied to your natural lash. The extensions are carefully applied one at a time which is a technique you'll learn in our esthetics program. The result is a more full, voluminous look.
Lash Perming
Lash perms are similar to a brow lamination, but for your eyelashes. They are a semi-permanent chemical treatment that curls your natural eyelashes. This service is often combined with brow lamination and tinting. A tint is performed by adding dye to the lashes to darken them, making lashes appear longer and fuller.
Why Choose Esthetics at MedSpa Institute of America?
If you want to become a licensed esthetician, our 600-hour esthetics course can help you gain the knowledge you need to get started in your career! As a student, you can expect a detailed and hands-on education with small class sizes, as we only allow 12 students per class. We do this to give our students the opportunity to work one-on-one with our experienced instructors.
We are an esthetics only school which means that 100% of our attention goes to our skincare programs. We want to prepare you as best we can and want you to feel prepared as you go into your career.
Want To Help Others Achieve Their Skincare Goals?
Now that you know what skills you can perform as an esthetician, what are you waiting for? If you're someone who wants to provide these types of services to clients to help them feel comfortable in their own skin, learn how you can get started! We'd love to get in touch with you! We would be happy to discuss what your career goals are in the skincare industry and how we can help you get there! We can't wait to hear from you!