January 11, 2023
What Specialty Classes Are Offered At MedSpa Institute?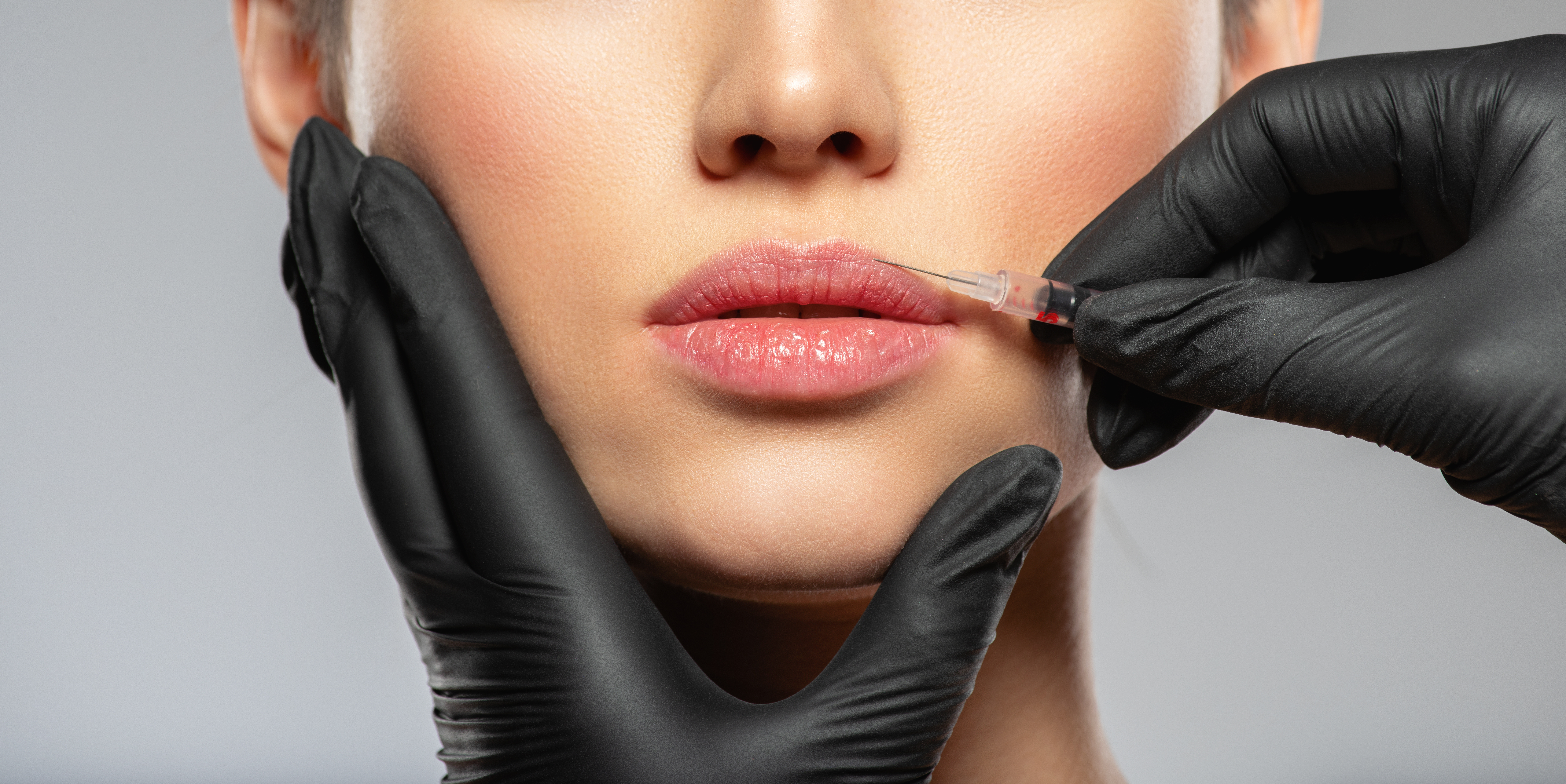 You may be wondering what specialty classes we offer at MedSpa Institute of America. If you are wanting to pursue new opportunities in your career, consider taking our specialty classes! We are proud to offer these specialty classes. We believe in always progressing and growing in your career, and this is a great opportunity to do so. If you are curious what specialty classes we offer, keep on reading!
Laser Training
If you are wanting to move your career toward the clinical side, consider enrolling in our laser certification program! You can expect to work through two phases in our laser program. First, you learn in the student phase where you get a basic understanding of how to use the equipment. The next phase is our internship phase! This is where you can practice using the equipment, as our instructors advise you along the way.
We have three different tiers of laser training to choose from, depending on the type of education you want! Here's what you can expect to learn in each of the three tiers:
Tier 1 – Beginner Basics Laser Training Package
Laser hair removal
Facial skin tightening
Age spot removal
Spider vascular vein removal
Broken capillary removal
Toenail fungus removal
IPL
Rosacea laser tier one
Tattoo removal
E-Two sublative skin resurfacing
Tier 2 – Medspa Career Training Package
Tier 2 students receive the same education in Tier 1, plus:
Acne scar reduction
Photorejuvenation
Cellulite reduction
Body skin tightening
Teeth whitening
Tier 3 – Professional Doctor Office Package
Tier 3 students receive the same education in Tier 1 and 2, plus:
Coolsculpting fat destruction
Cooltone muscle stimulation
Spray tanning
Strech-mark reduction
Melasma reduction
Body scar reduction
Phlebotomy certification
Injection Training
The Injection Training program if you are a registered nurse and want to enter the clinical side of skincare! You can choose from either a basic or advanced course. Here's a rundown of what you could learn in these courses!
Beginner Class
Didactics
Anatomy assessments
Hands-on training with: glabella, forehead, crows feet
Get certified in: injections, HIPAA, Biohazards
Advanced Class
Didactics
Anatomy assessments
Hands-on training with: masseter, chin, jelly roll under eye, underarms, brow lift
Get certified in: injections, HIPAA, Biohazards
Permanent Makeup
While there are many "trainings" in Minnesota for Microblading, we are proud to be the only licensed Permanent Makeup course in the state. If you are interested in creating beautiful brows for your clients, then this microblading course could be for you! In this class, you can learn everything you need to know how to succeed in the industry. Some skills you can learn are:
Microblading freehand techniques
Microshadowing / powder brow machine techniques
Lip blushing
Learn how to set up your business and insurance
And more!
Starting soon, we'll add eyeliner and corrections to our training
Continued Education Courses
Sometimes we need an extra boost in our education to grow and progress in our careers. At MedSpa Institute of America, we offer continued education courses so that you can learn new services to provide to your clients. This could be microneedling, dermaplaning, and more! We offer two types of continued education:
Workshops: allows you to learn more advanced skills
Certifications: hands-on training with option to take a certification exam
Why MedSpa Institute of America?
At MedSpa Institute of America, we are dedicated to education and inspiring students so that they can achieve success in their careers. We do this by providing the most up-to-date treatments and technologies. Having a doctor as the owner gives our school more opportunities to learn from professionals! We are innovative, and truly believe that there is no other school like us!
Many employees trust us, which makes it easier for our students to gain quality careers after they graduate.
Ready To Get Started?
Are you ready to grow in your career and pursue new opportunities? Contact us today to learn how to get started! A member of our team would be more than happy to discuss your career goals and how we can help you get there! We can't wait to hear from you!