July 28, 2022
Which Program is Right for Me?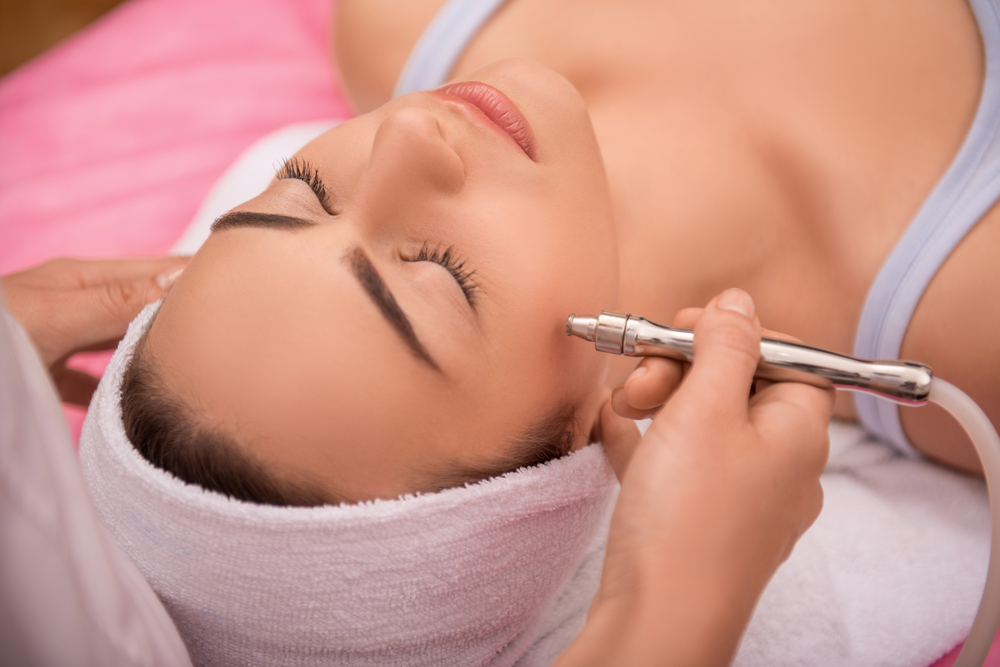 There is a huge demand in the world of beauty and the only way to get your foot in the door is to enhance your knowledge and keep up with current skincare trends. Medspa Institute of America offers a variety of programs and training for you to grow in the field of skincare and gain more experience as an aspiring esthetician. If you are interested in innovative training and learning about the latest techniques in skin care, then we have the programs for you. Our skincare professionals have the experience to teach you everything you need to know to get closer to your beauty goals. Learn more about our school and discover which program is right for you!
Laser Education & Training
Looking for a professional and luxury learning experience in laser technology? Our program is made to get you the experience you need to feel confident in laser practices. Depending on the Medspa Career Training Package you choose, our courses offer:
Age Spot Removal

Facial Skin Tightening

Laser Hair Removal

Spider Vascular Vein Removal

Toenail Fungus Removal

Tattoo Removal

Teeth Whitening

Photo Rejuvenation

Cellulite Reduction

Spray Tanning

Cool Sculpting

And More!
Do you see yourself working for a plastic surgeon or dermatologist? Wherever you decide to continue your passions, we have the coursework you need to feel confident in assisting future clients in their beauty goals.
Esthetician Course
Our accredited Minnesota school offers the tools and techniques you need to become that successful passionate esthetician you always dreamed of! Whether you have an interest in working at a spa or doctor's office, we have an esthetician program that can lead you in the right direction! Our program offers courses in:
Facials

Waxing

Makeup

Lashes

Brows

And More!
The great thing about our program is that we keep our classes small so that our students can get the one-on-one help they need to grow in the profession.
Injection Training
If you are someone who is passionate about the medical field and ready to take a different direction with your profession, then check out our luxury injection training! To be a part of this program, you must be a registered nurse or higher. During this program you can expect to gain experience with:
Lip Fillers

Breast Fillers

Face Lifts

Hair Restoration

And More!
Injection training is a great way to change up your profession in the medical field and become more involved in the beauty industry!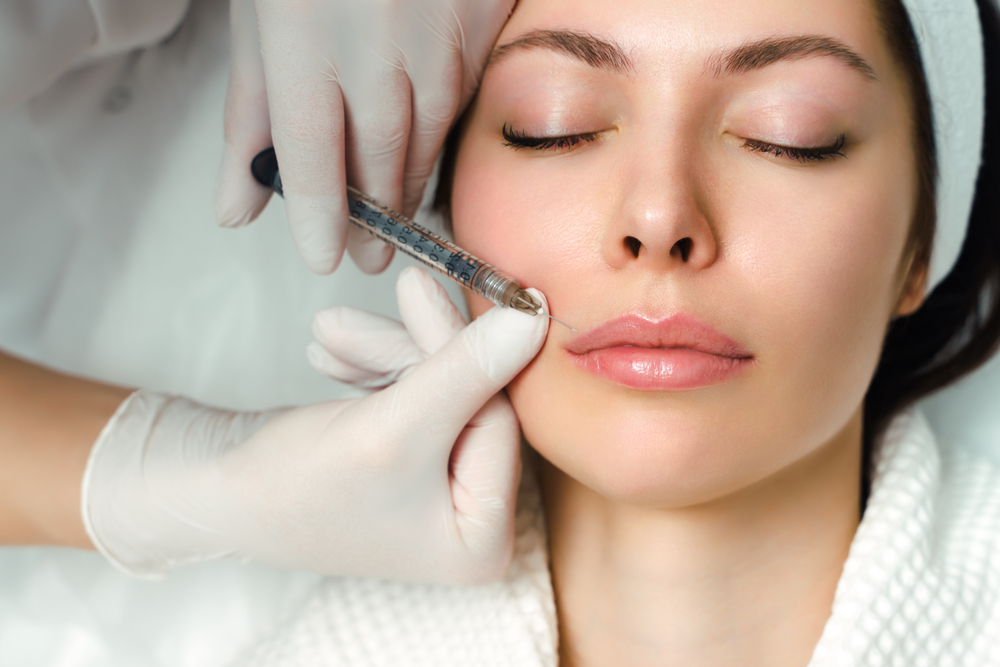 Microblading Training
Our microblading course is interactive and even has a licensed tattoo shop within our school. If you are all about styling that perfect eyebrow and learning the technical skill set you need to get your foot in the business, then our luxury brow blading education can lead you in the right direction. These classes teach brow design, facial shapes, skin types and everything you need to feel confident as a professional microblader. Visit our site to learn more about our programs!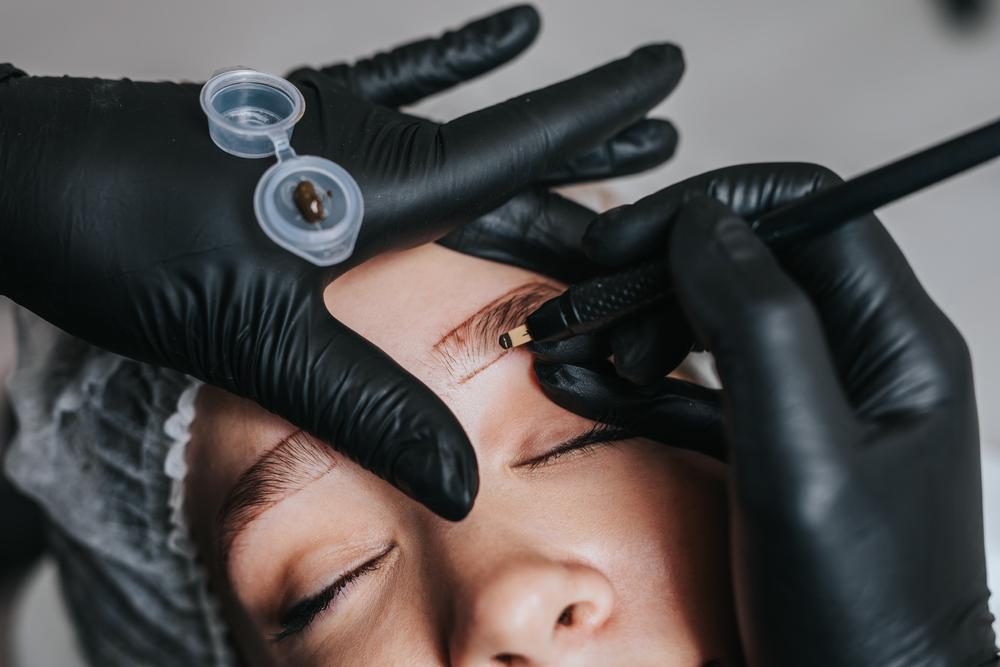 Lash Training
Have you noticed the rising popularity and demand for lashes? Everywhere you go, you are sure to run into someone who has eyelash extensions or you may even come across different techniques on social media. Become a greater asset in your dream career and grow your beauty license or start something new with luxury lash training! Learn all about our lash growth cycle and maintenance to guide you through the process. We have classes starting soon. Enroll quickly so you are sure to have a spot! 
How to Decide on the Right Program For You
There are so many programs out there and the best way to decide is by touring a school that offers what you are looking for. When you book a tour, you can get a clear understanding and idea of what classes look like. We highly recommend doing your research and asking skincare professionals the right questions. The more you know about each program, the closer you are to your future career. 
Get the Education You Want!
Now that you are familiar with our programs, it is time for you to choose the right program for you! Not sure which program to enroll in? Contact us today for more information! If you are looking to expand your knowledge and not quite ready to enroll in a course, then we have certifications and workshops you can choose from to get a feel for what our school has to offer!
Not Sure How to Pay For Your Education?
Every school has different opportunities to help you get an education. Whether you are looking for loans, scholarships, or *Financial aid, our admissions team can lead you in the right direction. Be sure to ask how to start your Free Application for Federal Student Aid (FAFSA®).  Get the information you need to start your skincare journey!
*Financial Aid is available to those who qualify.