December 19, 2022
Announcing Our New Location in Dubuque, Iowa!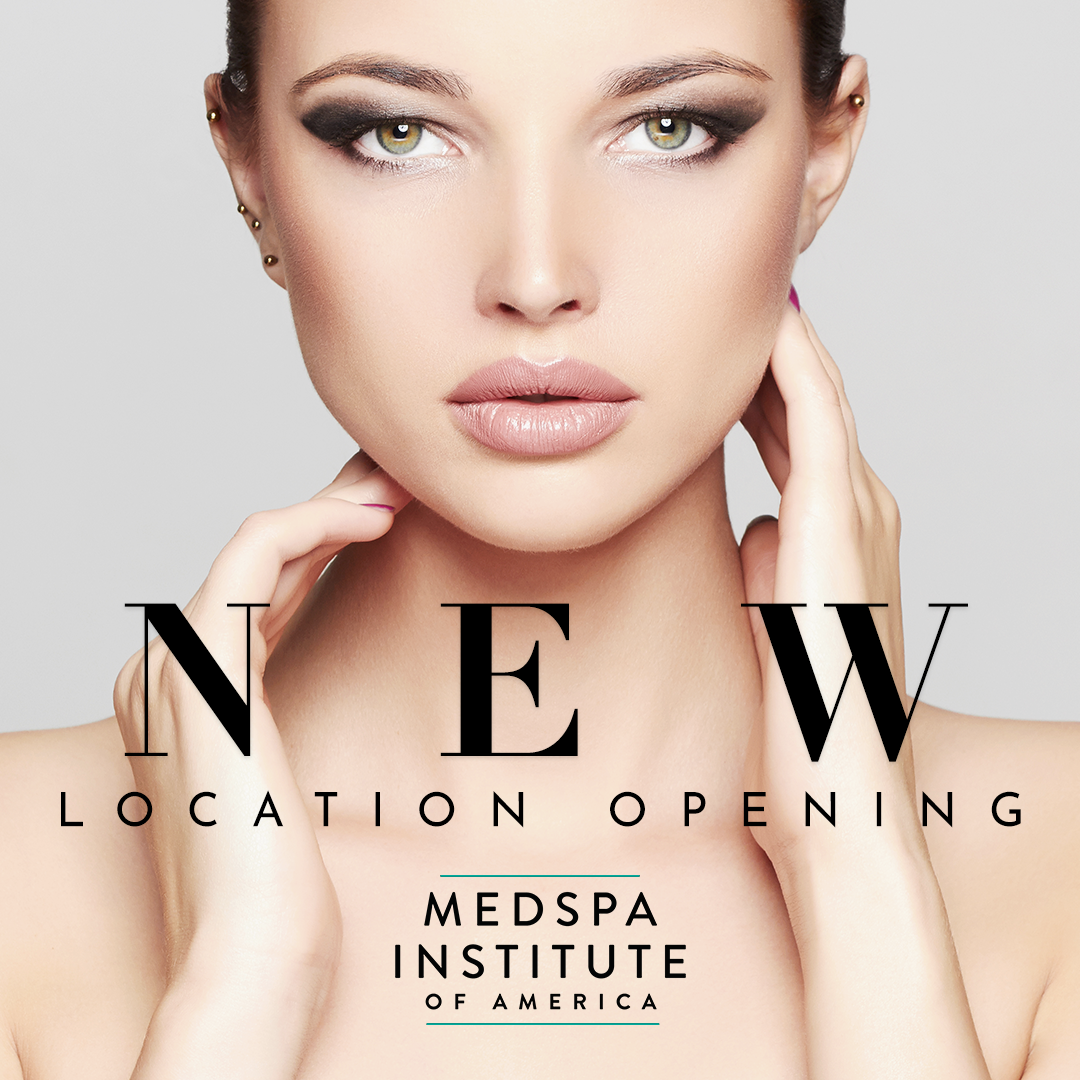 Our team is excited to announce that we are opening a new location in Dubuque, Iowa! At our new location, students can look forward to our programs that offer advanced education opportunities in laser certification, lash extensions, and permanent makeup courses. Classes start soon and you definitely don't want to miss out on the learning opportunities that we have to offer. If you are ready to join the beauty industry and gain even more knowledge and skills than what is offered in a basic esthetician program, then our new location can be a great fit for you. Learn more about our new school and how to become a part of the Medspa Institute of America.
Programs Offered at New Location in Iowa
We offer a variety of programs with the purpose to enhance your career and skill set. Discover what our programs have to offer and if they are right for you and your future. Here are the programs you can expect from our Dubuque, Iowa location: 
Lash Extension Certification
Lash extensions are a great way to build your career and are a popular choice among clients. The demand for lash services is high and booming more than ever! If you are interested in learning more about lashes, then check out our classic and volume courses.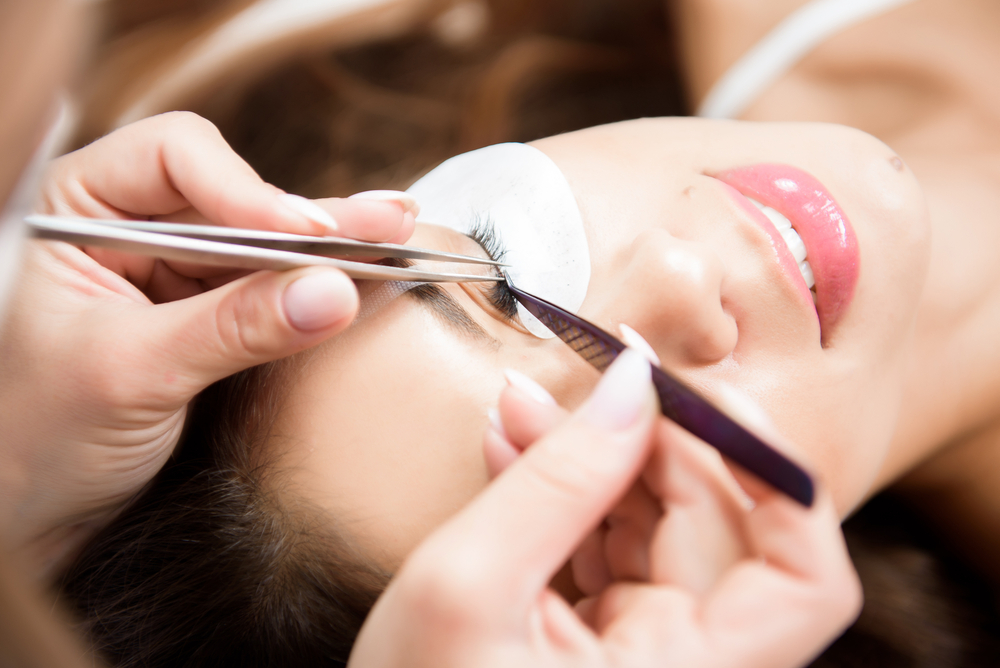 Permanent Makeup
Permanent makeup is a cosmetic tattoo that allows clients to wake up in the morning and start their day without having to worry about their daily makeup routine. If the idea of helping others to feel more confident and beautiful sounds like something you would enjoy, then this is the course for you!
No prior professional education is required for this program, and this course may be a great direction to take if you are interested in becoming a part of the beauty and tattoo industry. Our permanent makeup course offers students the opportunity to learn all about microblading, microshading, and permanent eyeliner.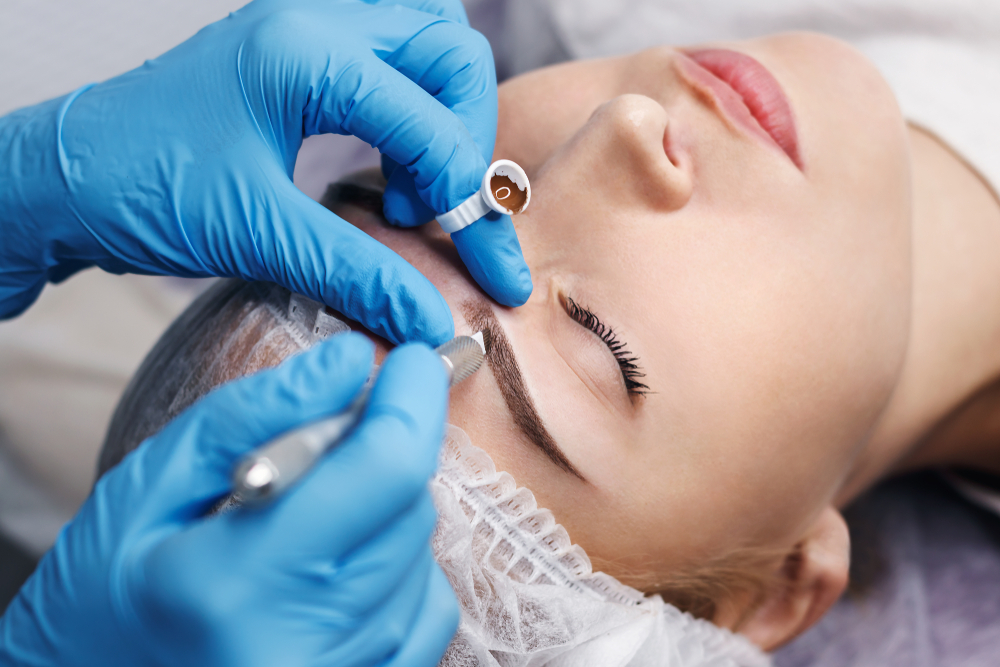 Luxury Laser Certification
A laser certification is a great direction to take for those who are interested in a clinical career. Learn more about the high-tech equipment that is used during these procedures. These are the advanced clinical techniques you can expect to learn during this course:
Benign Pigmented Lesions 

And More!
At Med Spa Institute, we are here to guide you towards a successful future in laser technology and have experienced and knowledgeable instructors to guide you through your education. 
What to Expect from MedSpa Institute of America?
If you are looking for quality education, then Medspa Institute of America is a great school to consider! You can expect hands-on training under the supervision of licensed professionals. We are here to guide you through the different techniques and specialized equipment to prepare you for your future. Whether you are a licensed esthetician or new to the industry, our classes are designed to help you to grow your knowledge and services.
Learn More About Our New Location
We are located in the tri-state area, so students from Wisconsin, Illinois, and Iowa have the opportunity to get an education with us. Contact us and schedule a tour today of our new campus that is located behind Kwik Star gas station just off John F Kennedy Road on Hillcrest Road. Our admissions office is here to help you through the enrollment process and answer any questions you have!